Thornton's Crane Service has been doing work for the Abilene Christian University chiller replacement project at the Central Plant in Abilene Texas.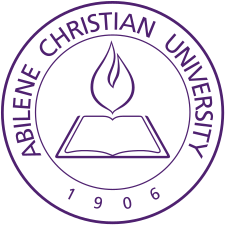 Composite Cooling Systems enlisted our services for the construction of Abilene Christian University's new cutting-edge two-tower evaporative cooling system.
Our team utilized a crane for various tasks such as material offloading, wall, and support beam installation, lifting in roofing materials, and positioning large fans.
The project involved a sizable crew, and the contractors were proud of the crane operator's exceptional speed and efficiency, which garnered satisfaction from everyone involved.
Furthermore, we demonstrated flexibility in our scheduling to accommodate any delays caused by obtaining essential construction components.
Work started in late 2022 and ended in late Spring 2023.
Early on our lift work involved removing parts from an old evaporative cooler, we're told it was one of the largest evaporative coolers in the world.
The initial work involved the removal of 3 large air-moving blade components and structural components as the old structure was dismantled as well.
As the work progressed we assisted with the installation of the new structural components helping to bring the project to a successful completion.