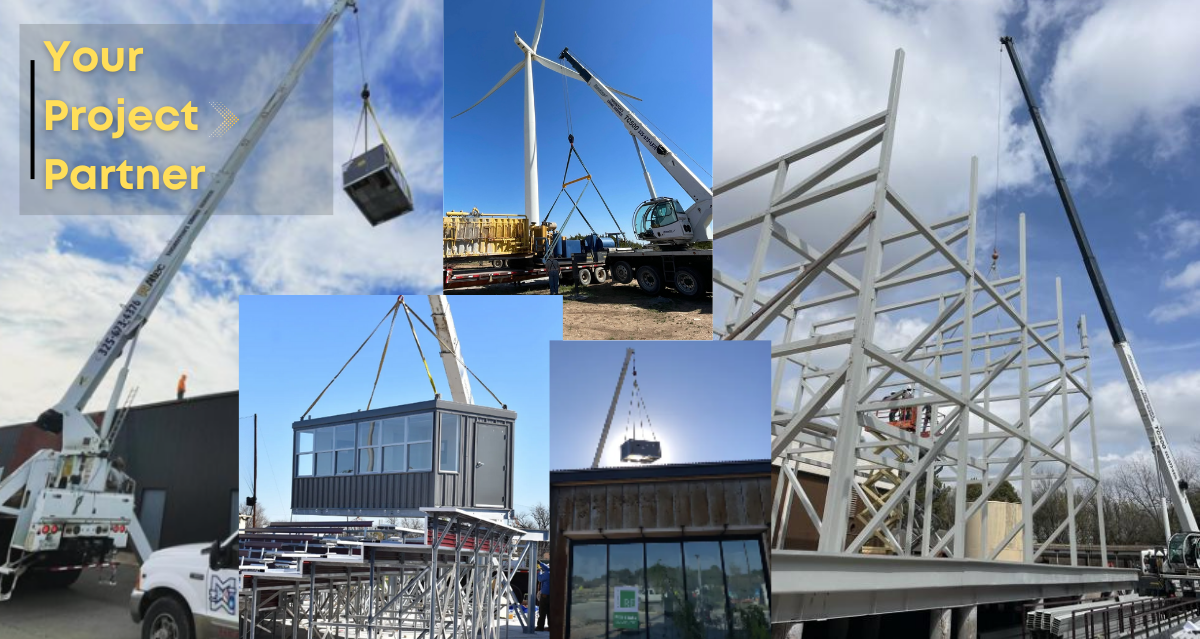 For over three decades, Thornton's Crane Service has been the go-to choice for contractors seeking exceptional crane service solutions across Texas.
Our unwavering commitment to safety and dependability, paired with our extensive experience and knowledge in the industry, sets us apart as a valuable partner for your company's crane service needs. We take pride in working closely with you and your staff, ensuring the smooth and efficient execution of your project.
Our work includes tree removals, steel and wood building trusses, HVAC units, demolition and construction work, billboards, sign structures, tanks, even hot tubs, outdoor buildings and more!
At Thornton's Crane Service, our customer-centric approach means that we continuously measure our success through your satisfaction, in every phase and at every level of our service.
To uphold our commitment to safety and excellence, our comprehensive fleet of cranes is regularly inspected according to OSHA standards, while our skilled operators hold NCCCO National Commission for Crain Operators certifications plus training through the Crane Institue of America. Trust Thornton's Crane Service for the safest and most efficient equipment tailored to your specific crane service requirements.
The industries we provide crane service to include:
Renewable Energy
Government
Our crane fleet includes 17-ton, 22-ton, 25-ton, 40-ton, and 50-ton boom trucks that are great for small to medium-sized jobs and don't require permit fees. They set up fast and your job gets done faster.
Safety First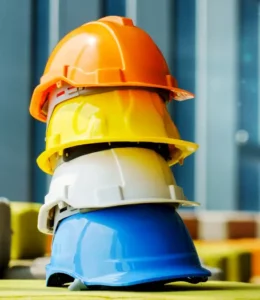 Our skilled crane operators take a variety of safety precautions to ensure that the crane operation and the surrounding area are safe and that the job is completed without incident.
Need a lift? We can help! Contact our team for a free quote at 325.267.3612 today.
Featured Project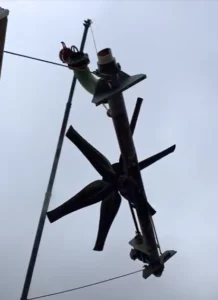 Take a look at our work that's ongoing at Abilene Christian University where we're assisting with their major chilled water distribution system upgrades.
We've assisted with the dismantling of the old water chiller, which was one of the largest in the world we've been told, plus we're working on the new construction of the plant.
REQUEST A CONSULTATION
Need answers for your project? Contact us today.